🔥 Melde dich jetzt an und sichere dir deinen 20% Discount für alle neuen Kurse 🔥
HANDS-ON
LIVE-KURSE


VON GRÜNDERN & FÜHRUNGSKRÄFTEN
HANDS-ON
VON GRÜNDERN & FÜHRUNGSKRÄFTEN
Mehrwöchige gruppenbasierte Live-Programme aus der Praxis unserer Partner.
Retrain in unter 60 Sekunden ⚡️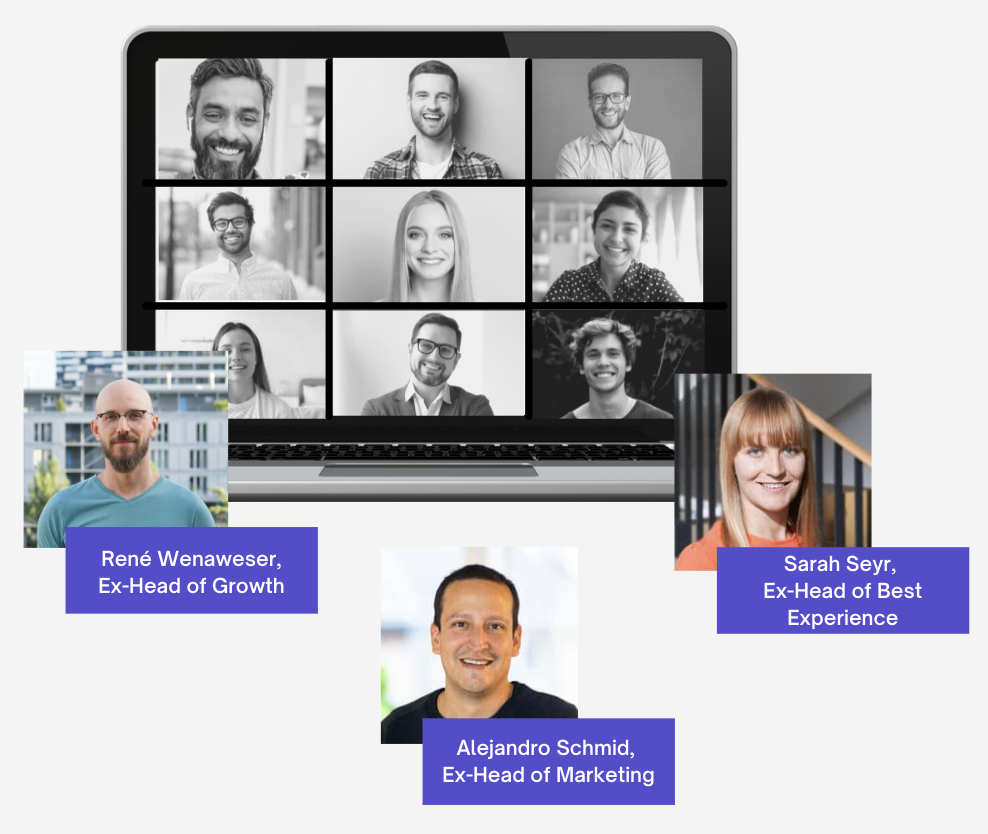 4-12 Wochen, Teilzeit, Online ⚡️

Alle Programme leiten dich über mehrere Wochen in einem Hands-On-Ansatz zur Lösung deines Business-Problems.

Von Gründern und Führungskräften 👨🏻‍🚀

Der Inhalt der Programme stammt aus der Praxis der Trainer. Wenig Theorie - viel Action.

Fokus auf Umsetzbarkeit ☄️

Wir setzen darauf, dir direkt einsetzbares Knowhow und Tools beizubringen anstatt theoretische Konzepte zu lernen.

Live und Interaktiv 🤼‍♀️

Lerne in Live-Session mit Gleichgesinnten, erhalte direktes Feedback auf deine Fortschritte und baue dein Netzwerk aus.
Stationen unserer Trainer
Eine Gemeinschaft von Gleichgesinnten

Gemeinsam mit Experten und Kohorten-Mitgliedern arbeitest du an den gleichen Business-Problemen. Durch den intensiven Austausch beschleunigen wir den Lernprozess jedes Einzelnen.
Wir fördern Mentoring und interdisziplinären Austausch über einzelne Kohorten hinaus.
Unsere exklusive Slack-Community und regelmässige Events bilden die Basis für weiteres Wachstum.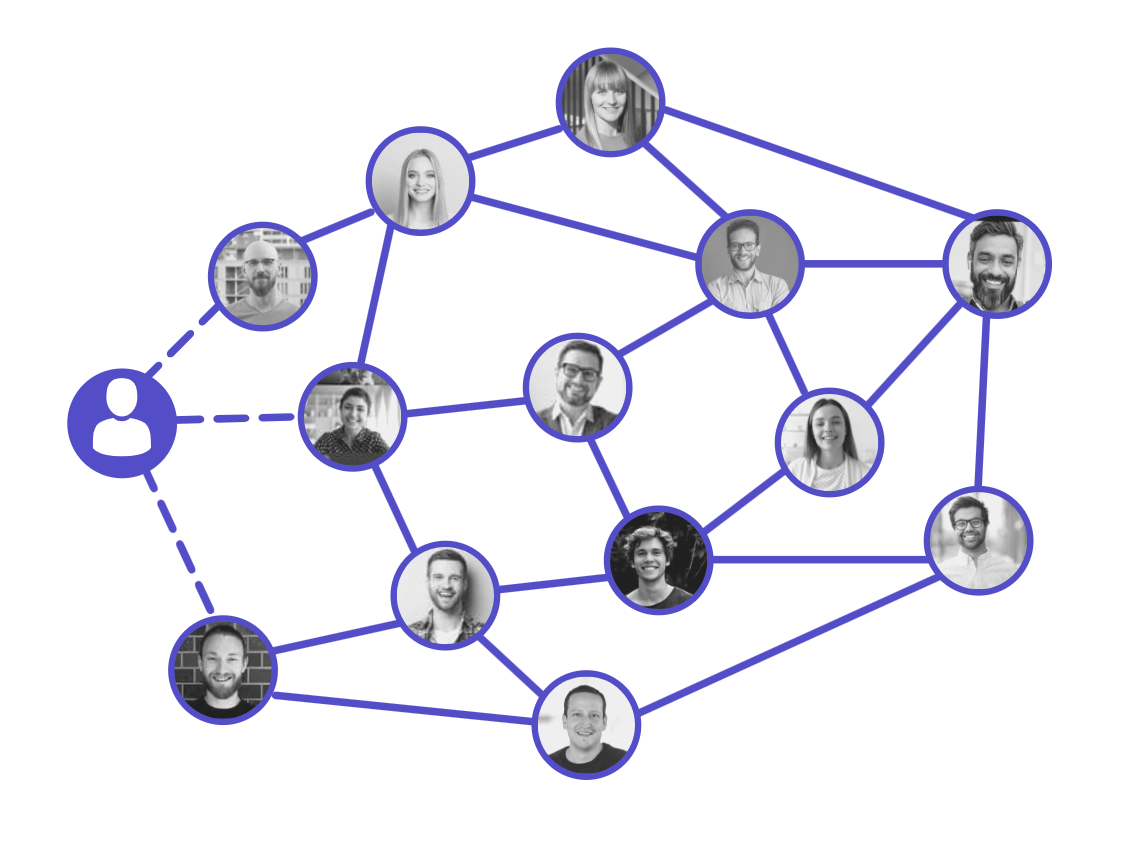 WERDE TEIL DER COMMUNITY

Für den Newsletter anmelden

🕺 Early Bird & Last-Minute Discounts
🎉 Updates zu neuen Kursen
🧰 Tools & Ressourcen
Danke für die Anmeldung. Du hörst von uns (:
Unsere Trainer
#haben +10 Jahre Erfahrung | #sind Founder | #sind Experten
Founder, Ex-Head of Growth
René Wenaweser
Founder, Ex-Head of Marketing
alejandro Schmid
Founder, Ex-Head of Experience
Sarah Seyer
Founder, Ex-CMO
Daniel Abebe
Founder, Ex-Head of Market Development
AMIR TABAKOVIC
Founder, Fotograf & Personal Branding Experte
Boris Baldinger
CEO BV4, Valuation & Fundraising Expert
DORIAN EBNETER
Founder, Ex-Head of Growth, Sales & Marketing Practitioner
Darko Veljaca
Co-Founder, Chief Customer Officer
Lars Mangelsdorf
Hohe Erfolgsquoten. ⛳️
Onlinekurse haben eine Abschlussrate von 5-7%.
Durch unsere Live-Sessions und Feedback wird "accountability" erzeugt und wir steigern die Abschlussquote auf >70%. Das sorgt dafür, dass du auch wirklich etwas lernst und der Kurs Wert für dich schafft.
Community. 👥
Alle Kursteilnehmer haben ein ähnliches Ziel und lernen gemeinsam.
Durch unsere Plattform hast du die Möglichkeit, dich während und auch über den Kurs hinaus, mit anderen Kursteilnehmern zu verknüpfen und voneinander zu lernen.
Interaktion. 🤼
In all unseren Kursen gibt es verschiedene Elemente, die aktive Beteiligung erfordern. Die Teilnehmer stehen im Vordergrund und wir nutzen vorhandene Technologie, um den Austausch zu fördern, voneinander zu lernen und gemeinsam zu wachsen.
Umsetzbarkeit. 👊
Das Gelernte wird direkt auf eigene Cases übertragen und wir geben dir während des Kurses möglichst viele direkt einsetzbare Skills und Tools.
Dabei kannst du je nach Kurs bereits während den Klassen an deinen eigenen Problemstellungen arbeiten und somit den Impact auf dein Arbeitsleben stark erhöhen.
Wir bieten eine 100-prozentige Geld-Zurück-Garantie an, solltest du nicht zufrieden sein..
Created with